---
Did you know…
  …that around 97% of people just sit down and EAT! Whitout even thinking, ever (for one second): How? Where? Under what conditions? Did their food "happen to make its way" on to their plates?
Sometimes it should be compulsory to do so. Try it, just stop and think (for a moment) … & JUST be aware about the things that you put in your family's plates …  Sometimes you can …. "Eat in a way that nourishes you without starving the planet." ~ Nil Zacharias, Co-founder, One Green Planet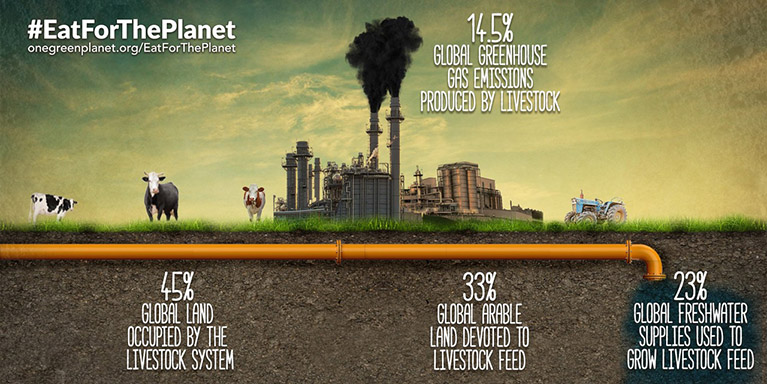 TheTruth About Your Food with FOOD, INC.
Filmmaker Robert Kenner
In Food, Inc., filmmaker Robert Kenner lifts the veil on our nation's food industry, exposing the highly mechanized underbelly that has been hidden from the American consumer with the consent of our government's regulatory agencies, USDA and FDA.
---
eTalks – The Secrets of Food Marketing
---
Farmaggedon — The True Cost of Cheap Meat
Over a three-year period, Philip Lymbery (CEO of Compassion in World Farming) travelled the world with a camera crew to explore the complex web of farming, fishing, industrial production, and international trade, which effects the food on our plate.