X
Resources
Hot Sauce Made With Ants—Would You Eat It? | Expedition Raw
by National Geographic
"Tourists visiting Kumarakapay, in Venezuela's Gran Sabana region, can enjoy a special hot sauce, kumache, with their meals. Restaurant owner Kendall Donals describes the process of collecting and preparing the ants and termites that go into the sauce, a tradition of the local indigenous people, whose ancestors relied on the ants for sustenance."
Colombia's Hormigas Culonas Video by brian andrews ntn24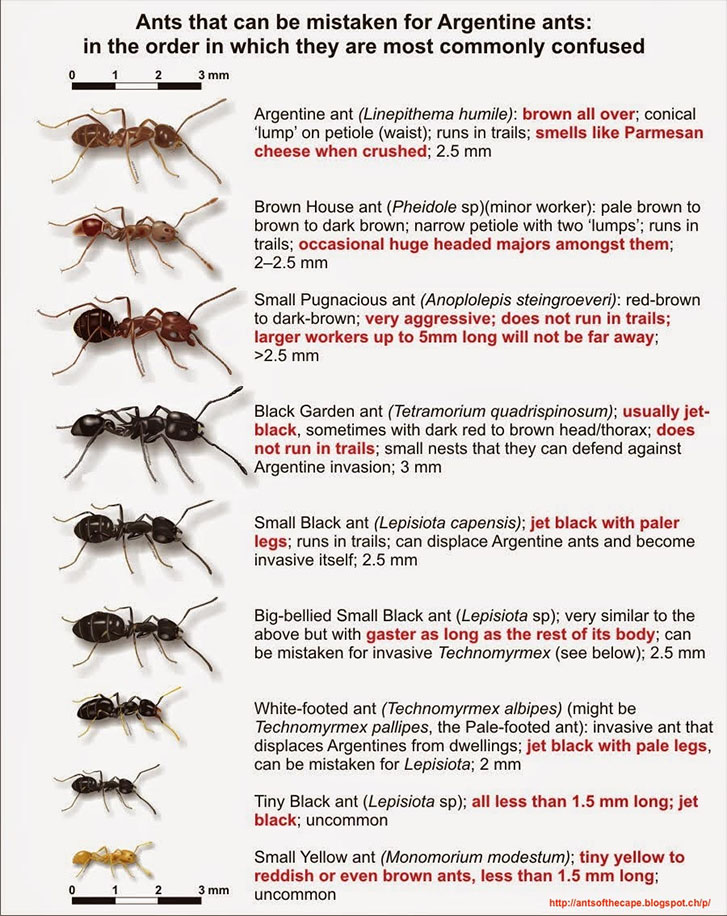 Hormiga "chicatana", un gourmet chiapaneco (video en español)
Con las primeras lluvias de fin de mayo y principio de de junio, ayudan que la tierra se humedece perfectamente para que esta hormiga conocida en Chiapas como "chicatana".
Escamoles aka Fried Ant Larvae – Why Would You Eat That?
Insect caviar from Mexico is this week's delicacy… or whatever you want to call it. A popular practice in Mexican cuisine is to dig up buried ant eggs, fry up the larvae and wrap it all up in a taco. Learn why anyone would want to eat this and guess what it tastes like in this week's episode of Why Would You Eat That?